Shareflat is a French startup which provides students from Western Europe with a small ad platform. This platform creates unique flat rental opportunities for students willing to set for a mid to long term period. Shareflat used user testing to smoothen both sides of the user journey on the platform.
Meet Shareflat : the innovative flat sublet platform
Shareflat, was founded in France by Mathis and Tom. They're both students and faced some issues to find cost effective flat rental services when switching from their business school during a couple months through a student exchange program. They had the idea to share small ads for flat sublet services, which are perfect for students switching from one campus to another for a couple months, and not willing to definitely change their flat rental.
After a couple months since the platform went online, Shareflat had some great (and justified) review in media but even with traffic peaks, founders noticed that user retention was low. They suspected that some friction points existed in the user journeys, and they wanted to pinpoint these. 
Shareflat also has a promoter score challenge, with this niche service not being famous on their market so founders wanted to test proof the content of the website to check whether the value proposition was clear or not.
Finally, some new features had been released right before the test campaigns, and Shareflat wanted to check their implementation.
The stakeholders in the project were Shareflat founders, since they develop and maintain the platform themselves, and Testeum. We provided Shareflat with a turnkey package including the test copywriting, the test campaign management, and the finalized test reports delivered directly.
After the test cases editing, and the campaign launch, the platform just notifies the testers matching Shareflat criteria, with cherry-picked profiles. Thus, very few resources are committed to running tests with Testeum, test reports are directly shared with founders, and the test report structure also allows to check some hypothesis on UI/UX and clarity of content.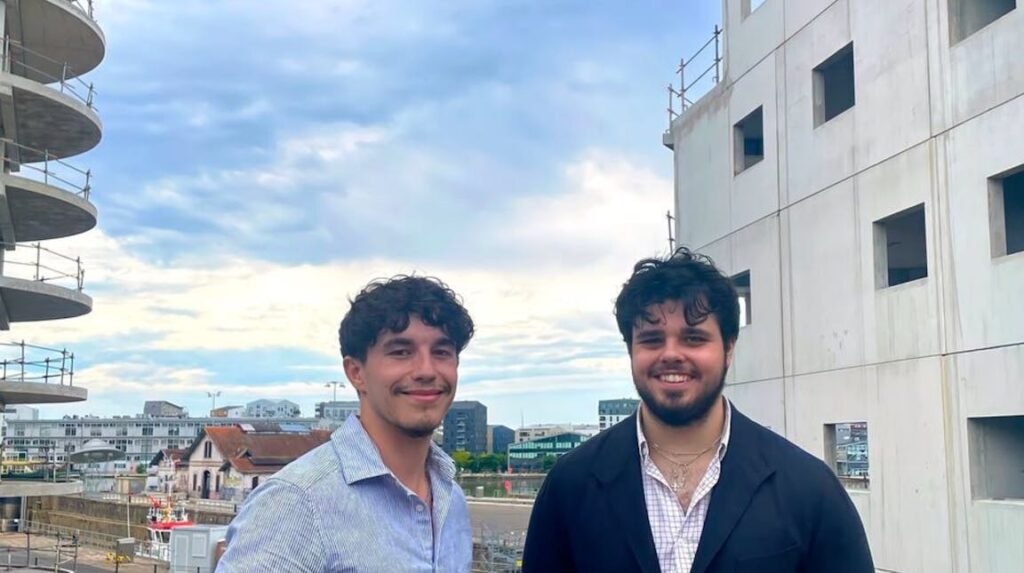 "We needed some feedback about our UX, and new features. Testeum testers did a great job at pinpointing some issues from UX in different user journeys."
Audience : 10 French speaking desktop and mobile users, from western Europe countries.
Conditions :
The testers had to switch role from answering a small ad to posting a new one.
The alternatives to Testeum services are:
Friends or family : get one's relatives to test the release candidate.
Focus group : use a marketing agency to gather people matching audience criteria.
 8 days total: with both campaigns happening on the same time.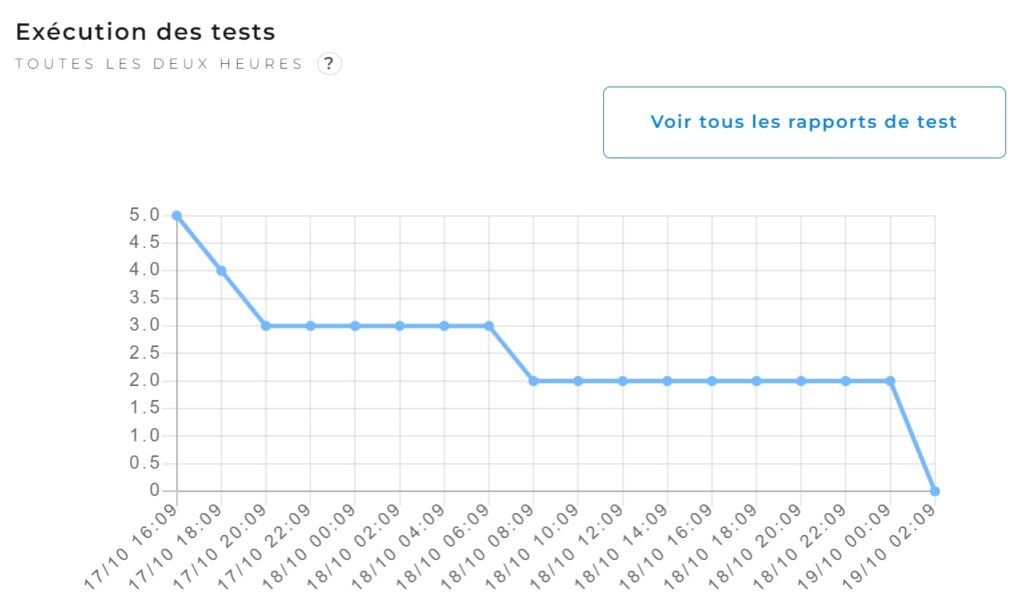 33 bug reports, including 14 suggestions on app UI or UX related features.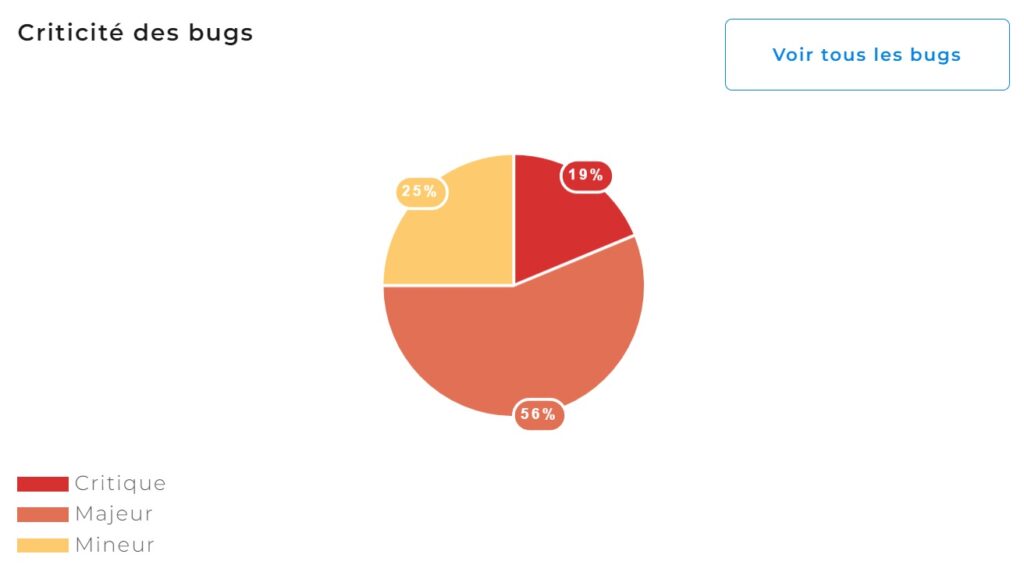 350 € for a turnkey offer. 
Included : 
2 hours of project management 

2 Test campaign for a 30-minute journey done by 10 testers.
Fresh eyes from testers :
Real world feedback like end users would do, especially on some content.
Remarks from testers in real time reports,
allowed to challenge the user interface.
in the application, resulted from this feedback from potential users.